2016 E13 Winning Teams Portraits


COMMISSION & PROCESS

March 2017, Wien (AT)

Strategy for overall project development is commissioned, implementation process is running since November 2016!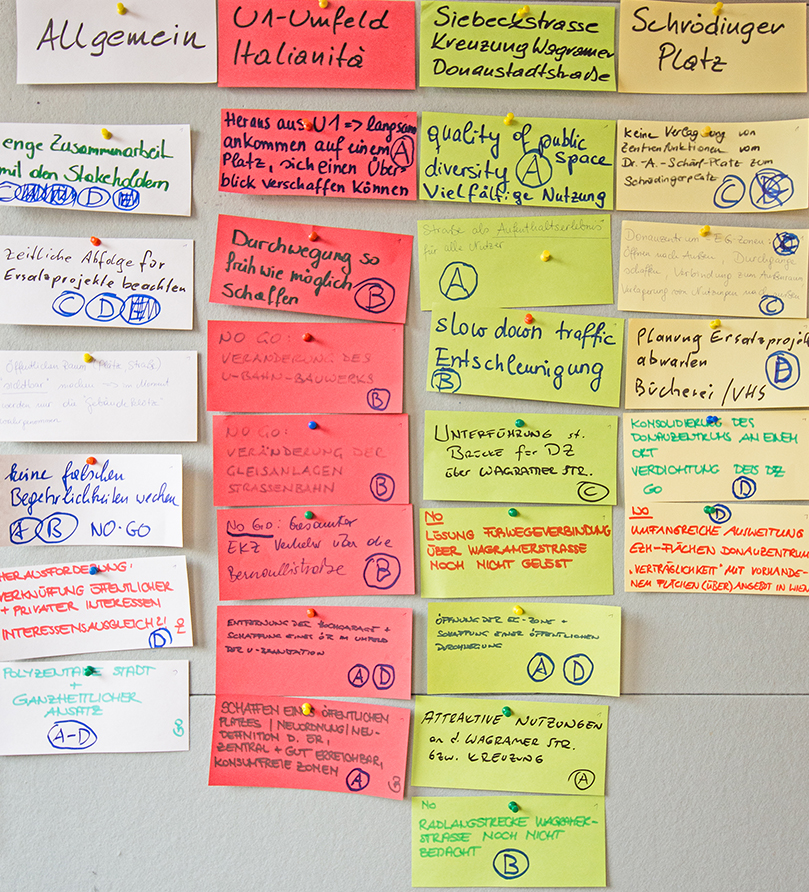 WORKSHOP

November 2016, Wien (AT)

The department MD21- City of Vienna and Europan Österreich organised a start-workshop and invited the winning team Blaž Babnik Romaniuk (SI), Anna Kravcova (SI), Dušan Stupar (SI) – PUBLICQUARTIER and the short-listed team Claudiu Silvestru (RO), Diana Silvestru (RO) - INTEGRATING CLUSTERS / INCREASING DIVERSITY to discuss the goals and future steps of the coming implementation process.
February 25th 2016, Wien (AT)
Participation in the international prize ceremony in Wien.