INTERVIEW

2016 E13 Winning Teams Portraits
INTERVIEW

2016 E13 Winning Teams Portraits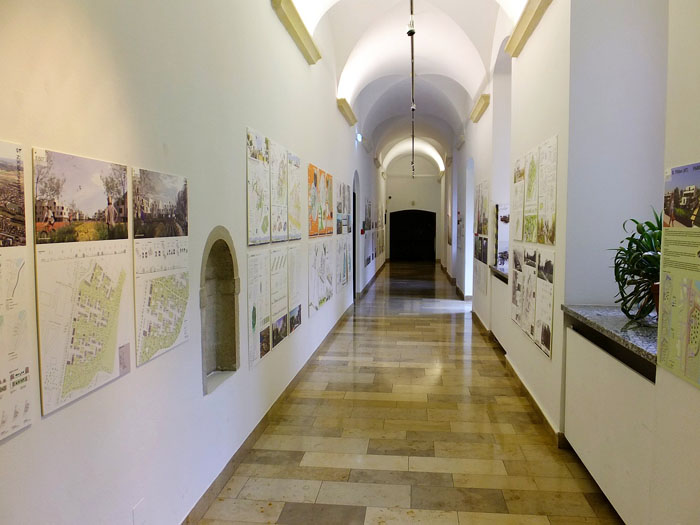 February 17th - March 6th 2016, St Pölten (AT)
The City of St Pölten exhibits all entries of the Europan13 Site in St Pölten. February 17th - March 6th, Wed - Sun, 10am-5pm, free entry, Stadtmuseum St Pölten, Prandtauerstraße 2, 3100 St Pölten.

Europan Österreich invited the winning team 04401 ARCHITECTS (IT) and the runner-up team Nela Kadic & Vera Seriakov (AT) to discuss together with BAI Bauträger Austria

Immobilien GmbH

a possible strategy for a future process of the projects.
February 25th 2016, Wien (AT)
Participation in the international prize ceremony in Wien.