July 2017, Wien

September 2014 - February 2015
Both winning teams SLLA ARCHITECTS and ARENAS BASABE PALACIOS ARQUITECTOS (Winner and Runner-up) participated in a cooperative planning process. A team of landscape planners, traffic planners, local architects, developers and representatives of public administration of the City of Vienna developed an urban masterplan as a basis for the building regulation planning. Currently the elaboration of the final planning document is in process.
The winning team SLLA ARCHITECTS got commissioned for a study on density.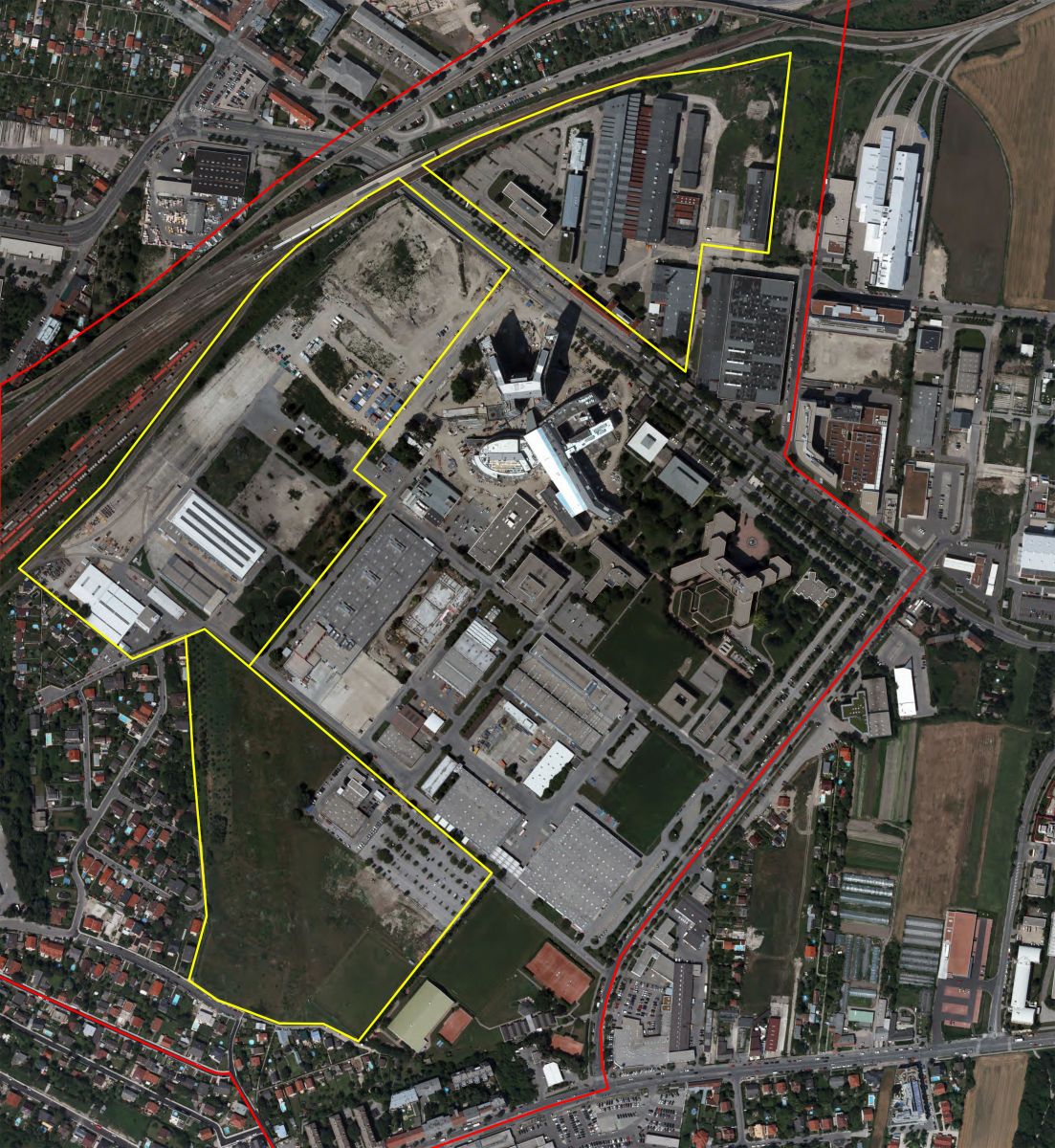 First presentation of Winner and Runner up to site representatives in Wien.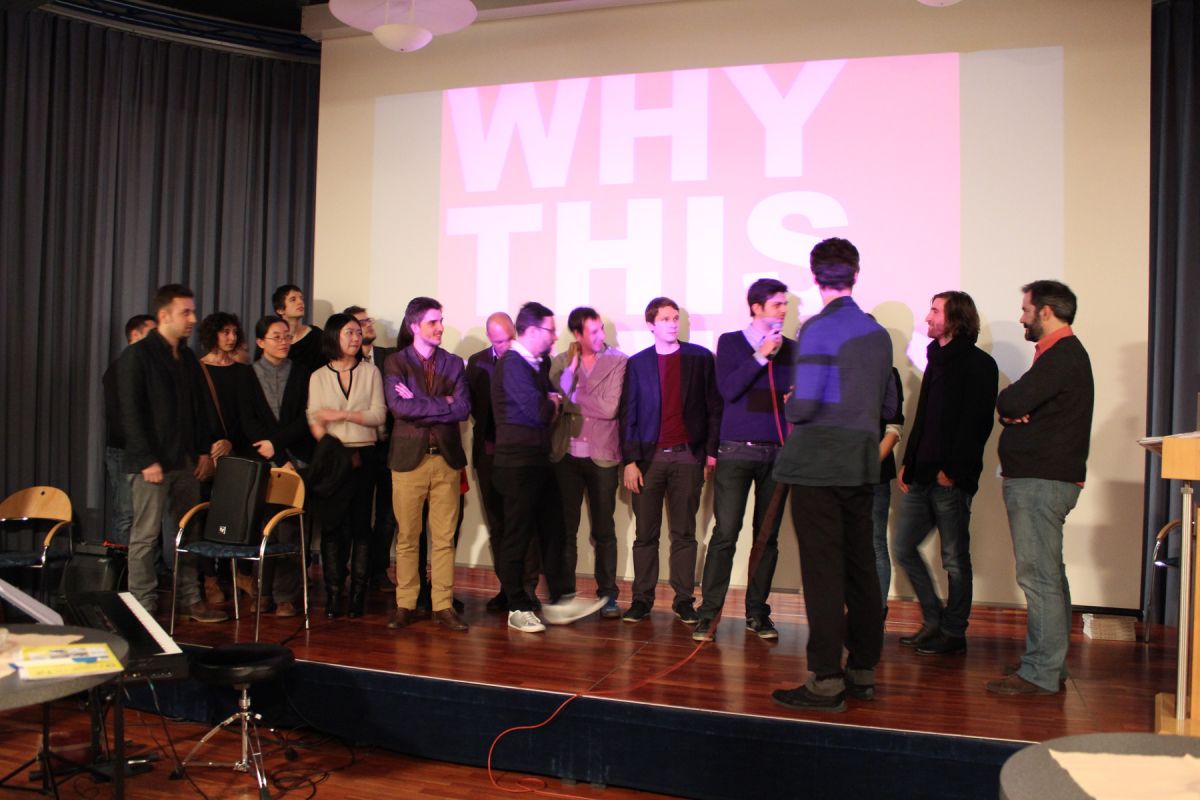 Award ceremony and exhibition opening in Amstetten.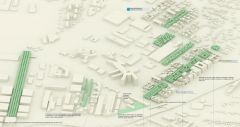 "The project suggests an overall landscape strategy introducing strips of landscape on several locations in the surroundings and on the project and study site area. In general the jury highly appreciates the landscape approach as a strategy to create structure and identity without restricting too much the built development along the landscaped strips.
At certain locations the simple systematic system turns out to be too schematic: the orientation and configuration of the strips on the Europan site do not convincingly connect to the train stop, a fact which can easily be improved in the future steps of implementation. The arrangement of a sequence of generic building-islands along the green strips allow for a maximum of variety in the built development with a convincing spatial syntax.
Therefore it is easily possible to react on different types and a certain range of density within the system (it shall be tested if it is possible to reach the density given in the competition brief). The project is highly adaptable, and offers stable qualities through a certain robustness: being rather a promising scheme than a fully detailed design the open future of Siemens can be easily embedded." (quote of the jury minutes)